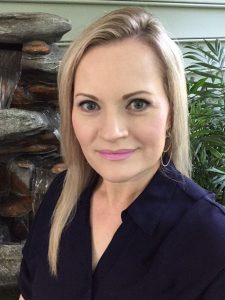 Dr. Michelle Sullivan is a Licensed Clinical Psychologist. She earned her Doctorate in Clinical Psychology (Psy.D.) in 1995 from Widener University Institute of Graduate Clinical Psychology. Over the years, she has assessed and treated people of all ages, in a multitude of settings, and has found that her passion is working with high-functioning adult individuals who have lost their way.
Her expertise is in the treatment of anxiety, depression, grief/loss, life changes and transitions, relationship concerns, and unresolved past issues. To help you meet, understand, and overcome your current life challenges, she will guide and support you through your own unique process of personal growth and change.
She will use a variety of beneficial traditional and non-traditional strategies depending on your specific interests, individual needs, and goals. Your tailored treatment plan will help you move forward more self-aware and fulfilled.
Dr. Sullivan is dedicated to your optimal well-being, privacy, and having a positive therapy experience. She creates a safe, comfortable, non-judgmental atmosphere, and has the deepest respect for you and your choice to participate in your therapeutic journey.