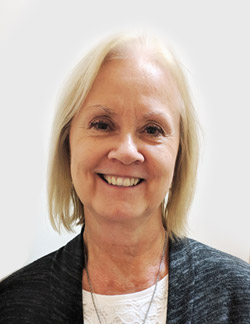 Barbara Domansky Kaplan is a Licensed Professional Counselor (License # 0701004296) in the State of Virginia. Barbara has a B.A. in English from Northwestern University, a M.Ed. in Counseling from the University of Virginia, and has taken additional courses for licensure from The College of William and Mary.
Barbara has over fifteen years of experience working with individuals, couples, and families. Her training was primarily with Hospice where she developed a specialty in grief and loss counseling. In addition to Hospice, Barbara has experience as a group leader/facilitator of support groups such as The Compassionate Friends and KidsNGrief. Barbara's greatest strength is her patience, allowing each person to grieve at his or her own pace, particularly in the case of complicated grief.
Barbara also counsels on issues of depression, anxiety, relationships, substance abuse, and women's issues. She believes that people have the answers within themselves, and is privileged to facilitate the process of bringing clients to their best decisions and capabilities through empathetic, active listening and gentle observation.