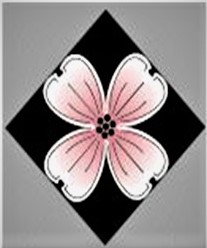 As a Licensed Clinical Social Worker, Jean Skrincosky has over 15 years of therapy experience with children, adolescents, adults and families. Therapy is a personalized process tailored to fit your needs and goals. Her strength-based philosophy emphasizes working with you to identify your current concerns, enhance your abilities and potential, and develop strategies for positive steps forward towards lasting change.
Jean works individually or in couple/family sessions to deal with issues related to stress, anxiety, personal struggles, school or work concerns, relationships, family transitions, life changes and loss. Additional areas of expertise with children, adolescents, and adults include: anxiety and mood disorders, Attention Deficient Hyperactivity Disorder, behavior difficulties, stress and anger management, OCD, compulsions, eating disorders, women's issues, parenting/co-parenting strategies, interpersonal relationships, chronic or life threatening illness.
It is Jean's goal to provide a welcoming atmosphere where you can feel comfortable exploring issues and making plans to achieve your goals. As a part of Dominion Behavioral Healthcare's West End practice, therapy is provided in a safe, relaxed environment with the greatest respect for personal privacy. Day, evening and Saturday appointments are available.