Group Leader:  Lowell Thomas, LPC, CT
Dates:  Every other Tuesday
Meeting Time:  12:00 – 1:30 pm
Cost:  $75 per session (may be covered by insurance)
Description:  This 8-session group can help you to learn how to establish healthy boundaries, strengthen relationships, and let go of anger and resentment toward others. Learn to identify "toxic" relationships and how to free yourself from their power and control. 
For more information about the group, upcoming group schedules, and to register, please call 804-270-1124, ext. 109.  
This group meets at: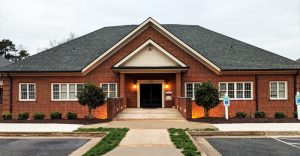 Dominion Behavioral Healthcare
2305 North Parham Road, Suite 3
Richmond, VA 23229